FIRST CLASS
TANKER FLEET
COMMITTED TO MANAGING TOP
CLASS MODERN VESSELS
OUR GOALS AND VALUES
THE
COMPANY
Ionic Tankers (Mgt) Inc. manages a modern fleet of Japanese aframax crude tankers with an average age of 8 years. Extending its commitment to service excellence, the company's continuous efforts to provide value added maritime transportation solutions to its end-users has earned it a high reputation for service, quality and efficiency.
The entire fleet is operated to a first-in-class standard of technical maintenance so as to minimize down-time and the risk of a maritime incident. Safety, Health, Quality and Environment responsibilities extend throughout the organization whilst our high ethical standards are, and always will be our core value – we are very proud of attaining this standard and our focus is on maintaining it.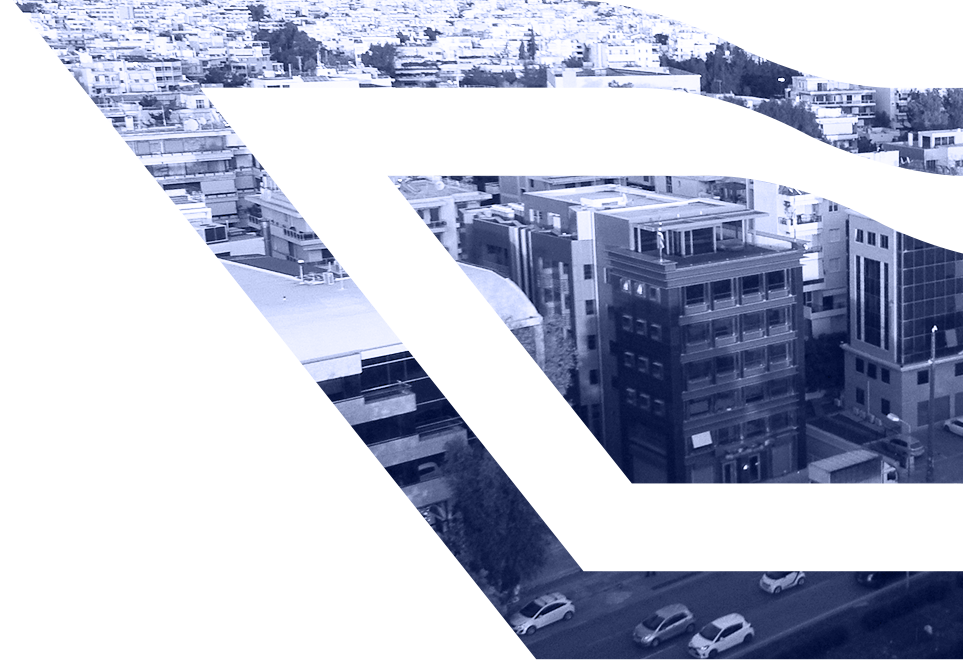 COMMITTED TO THE WORLD
OUR VISION

EXPLORE OUR
HIGH-SPEC FLEET
7 MODERN
VESSELS
Ionic's vessels are of the highest quality, with fuel efficiency, compliance and adherence to new regulations coming into force being always a paramount goal. ll having been built in top-class Japanese shipyards, with a fleet average age of under 8 years old.